How can we help you?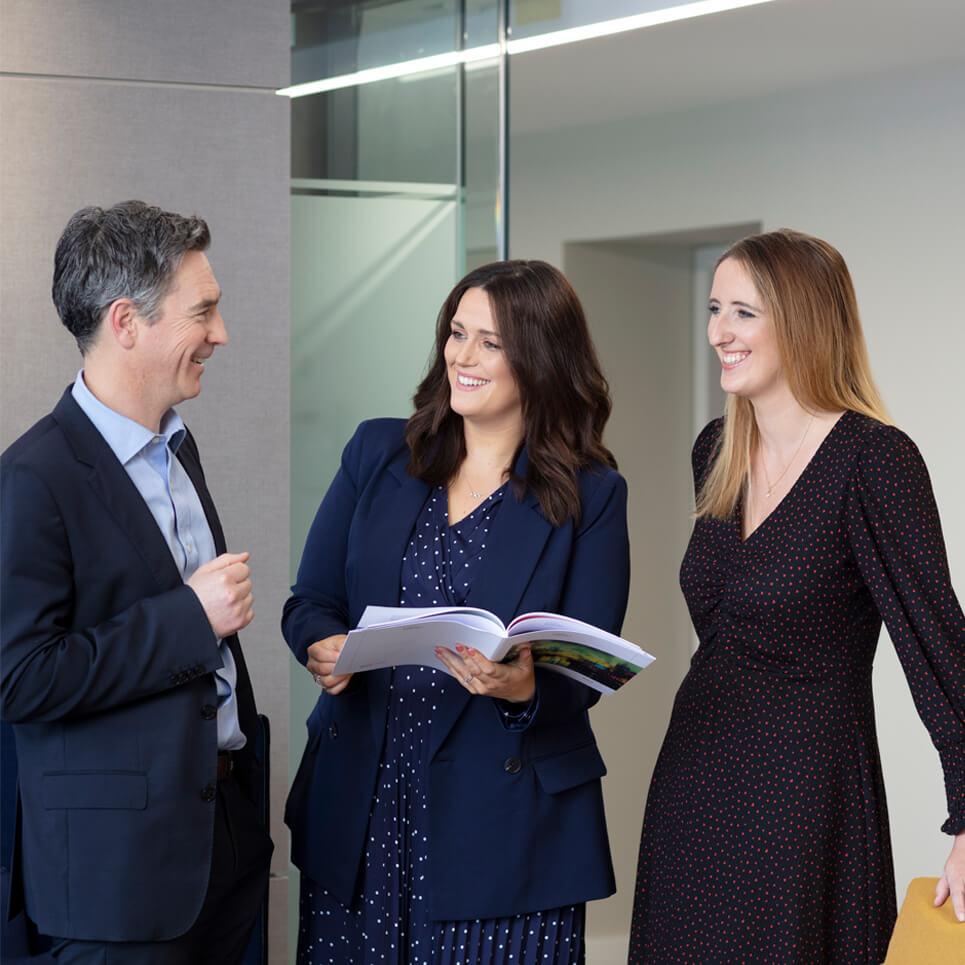 About Lisney
As the largest full-service property company in the country, Lisney is at the forefront of property in Ireland since 1934. Through our brands Lisney Commercial Real Estate and Lisney Sotheby's International Realty, we serve all sectors. Lisney Commercial Real Estate focuses on the commercial property market. Meanwhile, Lisney Sotheby's International Realty deals with the Irish residential property market. Both brands have a reputation for excellence and surpassing clients' expectations.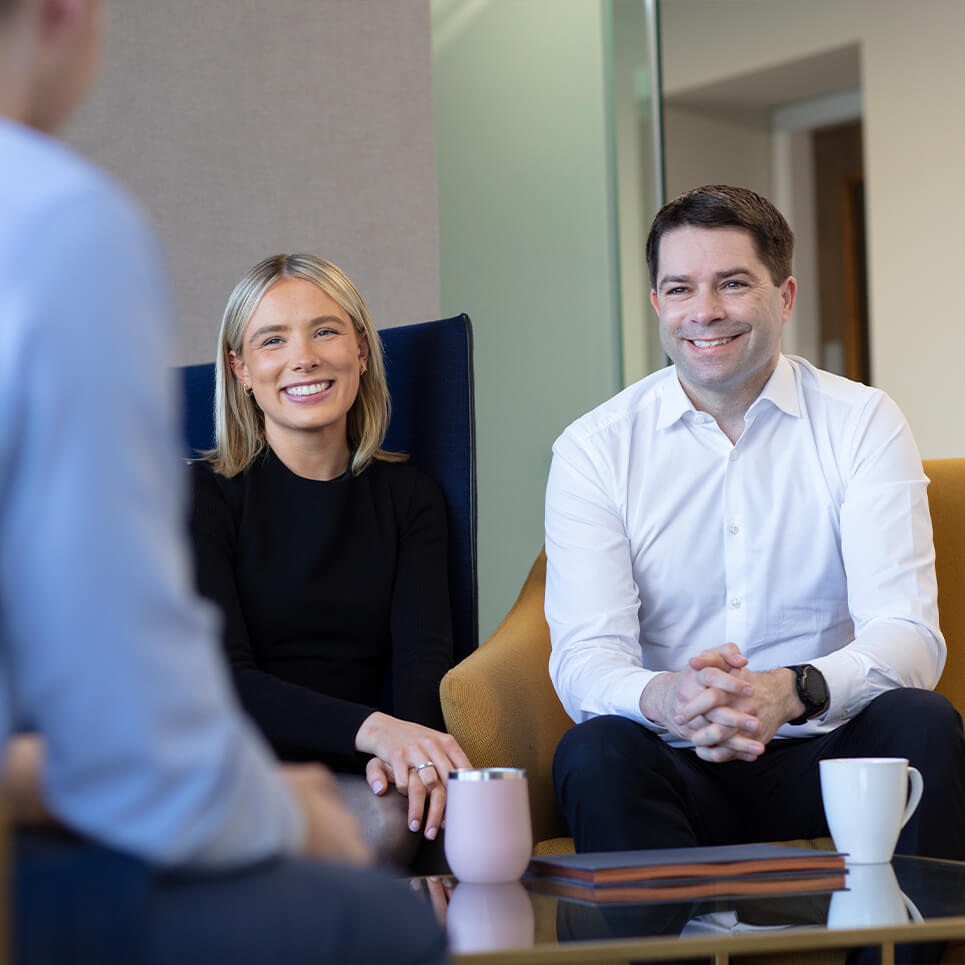 We believe our people are our success. At Lisney, our people have a shared ambition and work collectively to ensure we deliver "excellence at all times" and in everything that we do. We are all in it together, building lasting relationships, continuously learning, and striving to be the best we can be, for ourselves, for our teams and for our clients.
The Lisney Latest
Stay up to date with latest research, news and insights from our real estate experts.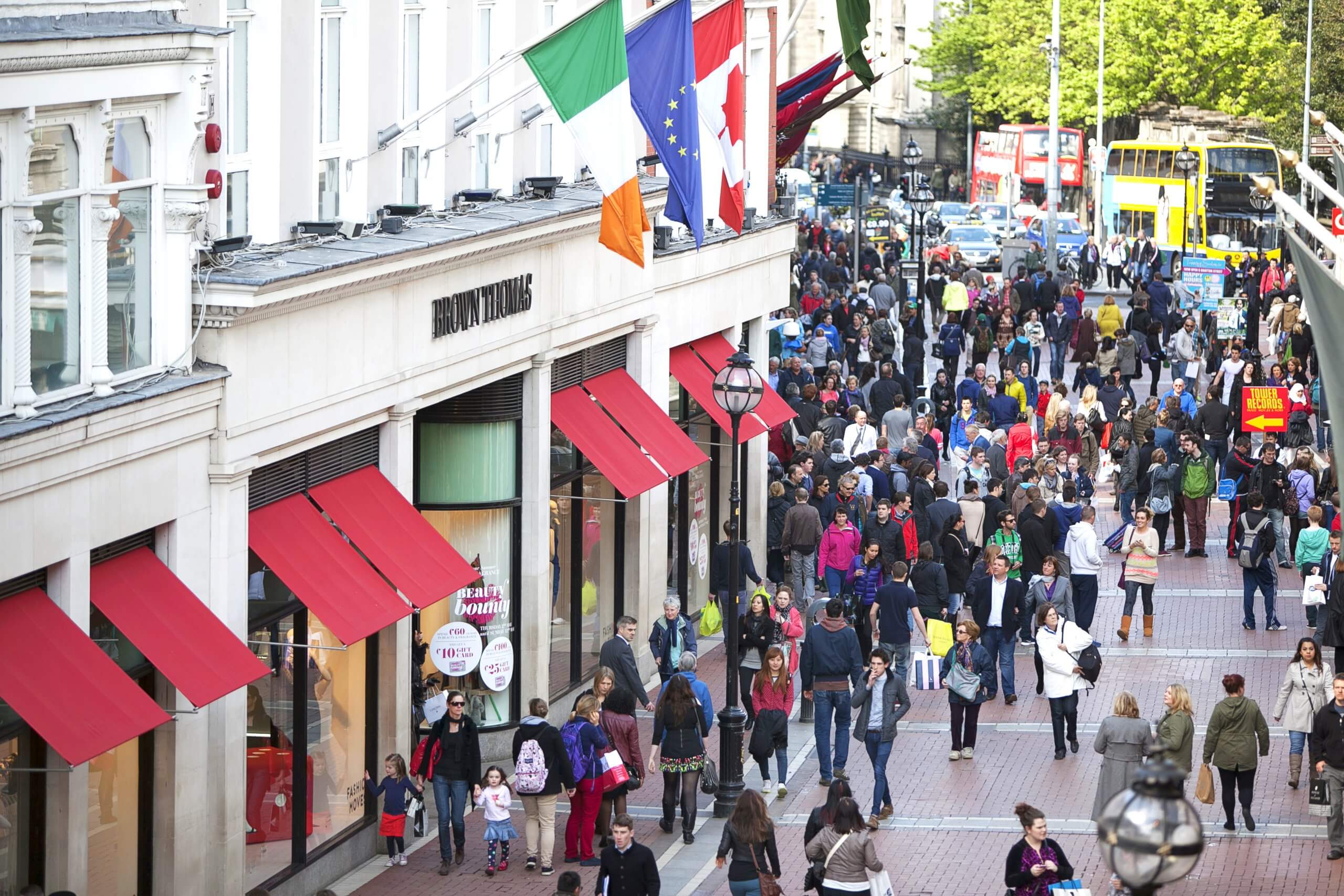 As with all areas of the property market, Grafton Street is witnessing change. Over the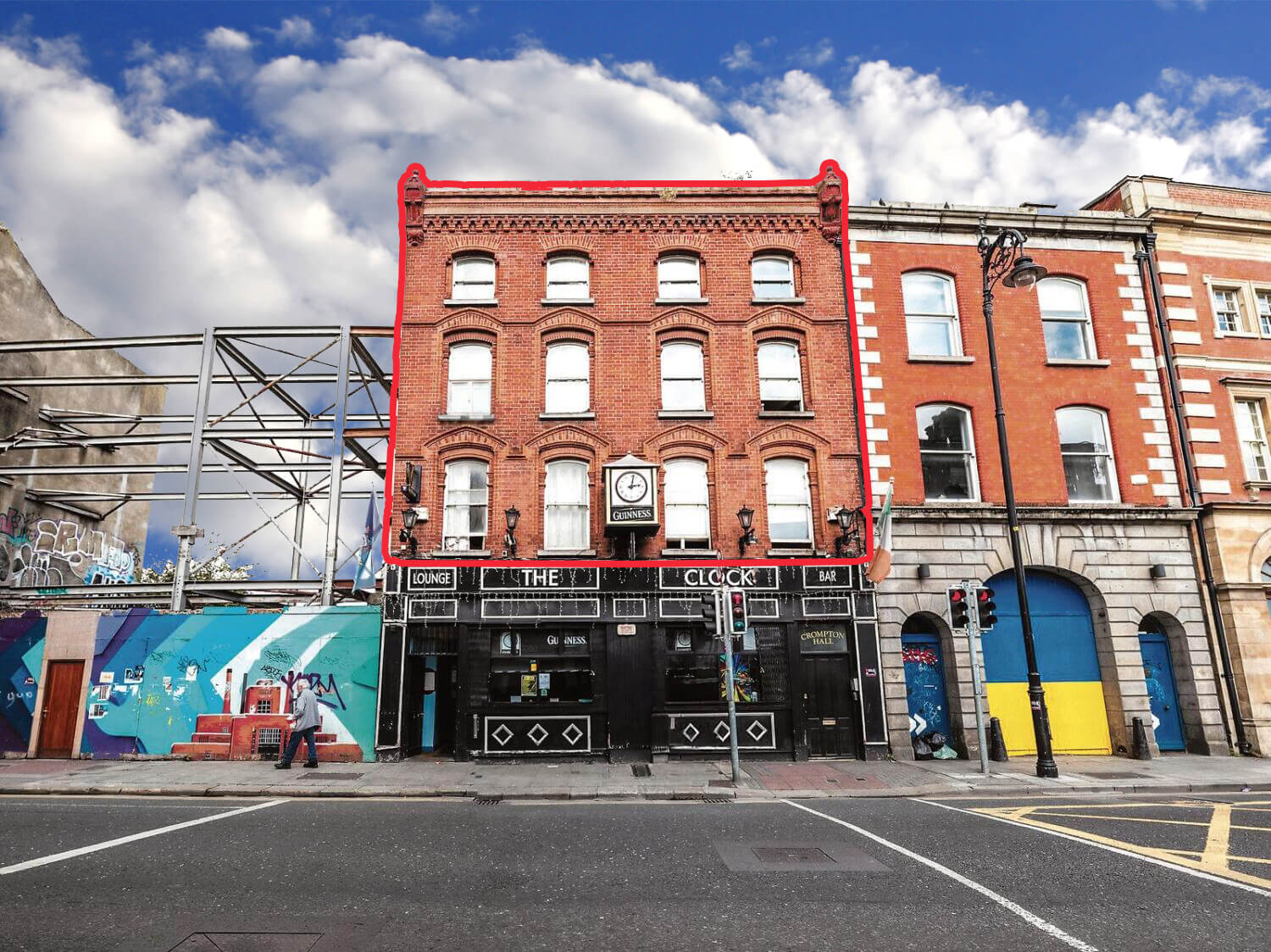 As has been reported, Ireland needs 60,000 new builds per year. Part of the solution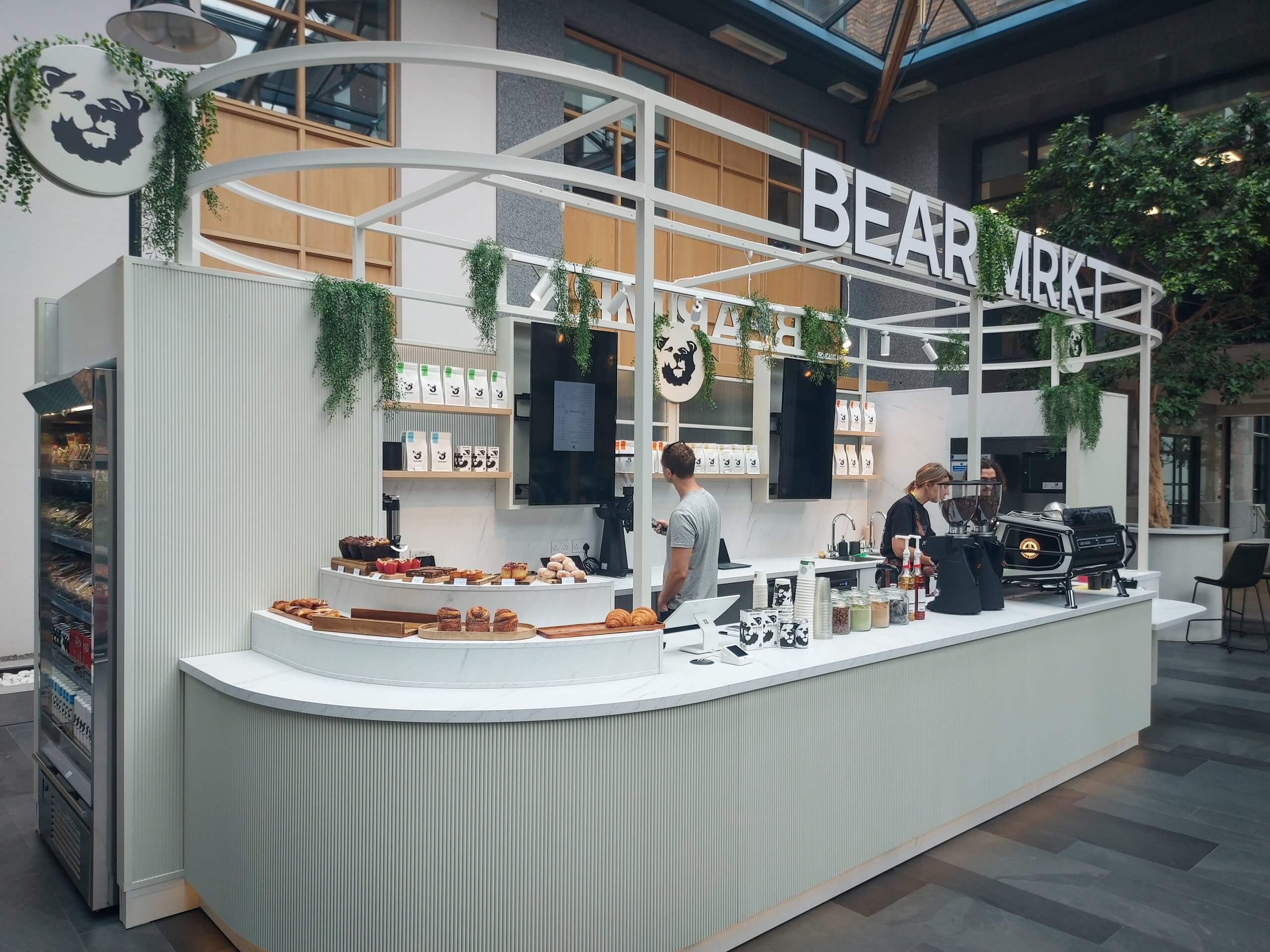 Bear Market has launched a new tenant coffee and food amenity in the stunning atrium